Welcome to Jamaica Plain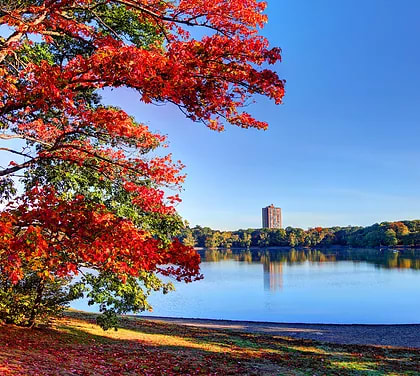 Jamaica Plain, or "JP" as the locals call it, is a classic "streetcar suburb" that has evolved into one of Boston's most diverse and dynamic neighborhoods. The ethnically diverse area is home to many Latinos, young families, and a growing gay and lesbian community. Hyde and Jackson Squares have significant Spanish-speaking populations.

This blend of cultures is reflected in local businesses, such as the many different restaurants which line Centre Street, one of its main thoroughfares. Residents and visitors enjoy walking, biking, and running along Jamaica Pond situated on the Jamaicaway, part of Boston's Emerald Necklace.